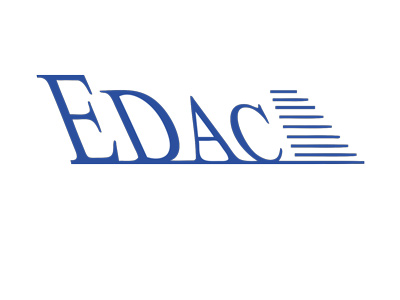 Ready for DIN EN 62368-1
We can already offer you power supplies that fulfil the latest standard of EN62638-1. Regarding to the changes in the regulatives, our products can meet your high requirements in audio and IT sectors. They also meet the requirements for Level VI and CoC Tier 2.
You're interested in? Please contact us.

USB-C power supplies for your devices
IT equipment is as powerful as never before. Therefore it is nesessary to have strong power supplies to charge the devices intelligent. Wall-mount adapters or desktop solution? This depends only on the demand of your device. Cable output with great strain relief to give the power supply a long life time without any trouble in your application.

Are you ready for the future? It would be a pleasure for us to help you – contact us.